Botany Fest is plant centric adventures event being jointly organised annually by The South Dang Forest Division Ahwa and The Maharaja Sayajirao University of Baroda since 2017. It garnered interest in more than 500 Students in last four years.
Established in October 2020, The Botany Fest Foundation is looking forward for an expansion in all over India and across the globe. The main objective of BOTANY FEST is to create interest and love for Botany in order to inculcate the indigenous practical values/knowledge with fun, facts, puzzles, games along all age groups.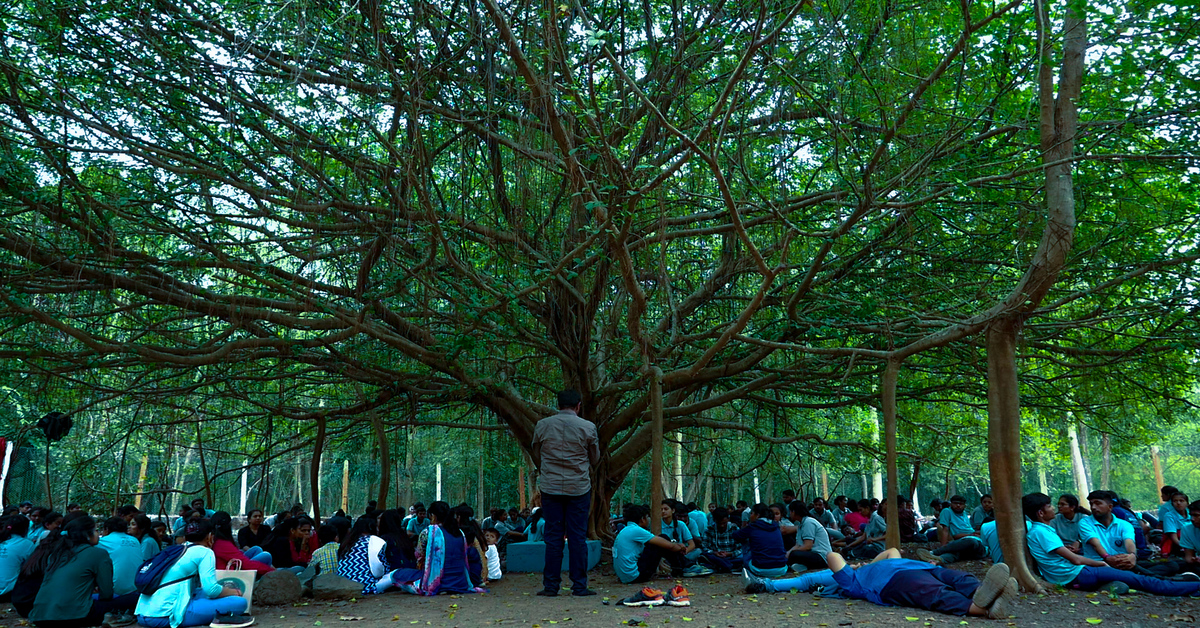 Vision
"To germinate a seed-link of gratefulness towards plant and Mother Nature in Human being"
Mission
"To form an order of Green Entrepreneurs to strengthen the Ecosystem and Mother Nature"
Pictorial Guide – Trees of Waghai Botanical Garden
The book is a step further in enhancing its utility not only to foresters, scientists and researchers, but to all the people interested in plants, who wants to achieve some insight and awareness. It is amazing to witness the stupendous efforts put forth by the authors to include all relevant information on the trees growing in the Garden and also to the herbarium specimens which are deposited at the Garden's Herbarium.
Vanaspati Ek Khoj – Guide (Biginner)
The Book is a guided tour of Waghai Botanical Garden for tourists. It gives the scientific, cultural, social, mythological, medicinal significance of plant in Waghai Botanical Garden. The Book also contains the Three Ready to play Games of Botany Fest viz, Phytohunt, Sangeet Ki Mehfil, and Quiz.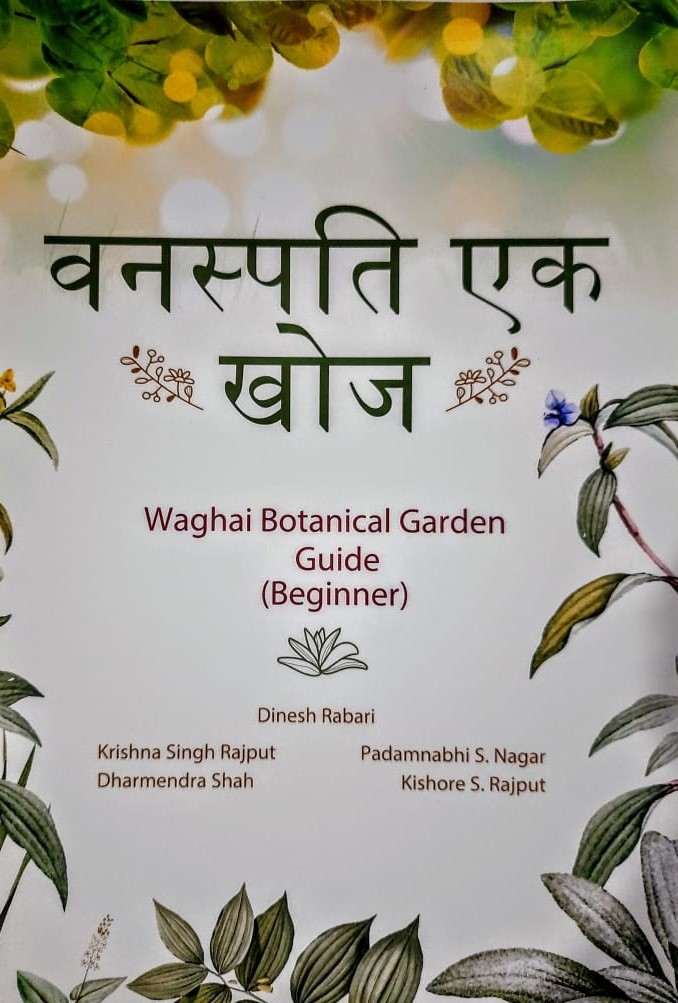 The Tales From The Woods With KSR