About Us
The plant-centric adventures event, 'Botany Fest' organized since 2017 in Gujarat state at Waghai Botanical Garden in collaboration with South Dang Forest Division and The Maharaja Sayajirao University of Baroda, Vadodara. In the last four years, Botany Fest has garnered the interest of plant science in undergraduate and postgraduate students of Botany, Environmental Science, Ayurvedic students, and Forestry students.
To inculcate the indigenous practical values and knowledge with fun, facts, puzzles, and games along with all age groups (especially high school students), the Botany Fest event has incorporated as Non-Profit Organization 'BotanyFest Foundation' and is looking forward to an expansion in all over India and across the globe.
Objectives
Organising Botany Fest – A Plant Centric Adventures Event across India and Globe.
Forming an order Green Entrepreneurs (Botanists, Zoologists, Environmentalists, Agriculturists and Nature Lovers) across India and Globe.
Awareness programmes of Plant Science, Environment, Biological Science, and Ecology and Organising Field Tours for the same. Conservation of Rare, Endangered and Threaten Plants.
Developing observation skills towards Plants and Nature to find answers and solutions to problems. Providing Platform for student for their Innovative ideas.
Making Documentary films, Publishing Books and Magazines and Opening Souvenir Shops. Promoting Ethnic Food through Food Festivals.
Vision
To germinate a seed-link of gratefulness towards plant and Mother Nature in Human being.
Mission
To form an order of Green Entrepreneurs (Botanist, Zoologist, Environmentalists, and Nature Lovers) to strengthen the Ecosystem and Mother Nature.
Director
Krishnasingh Rajput
Director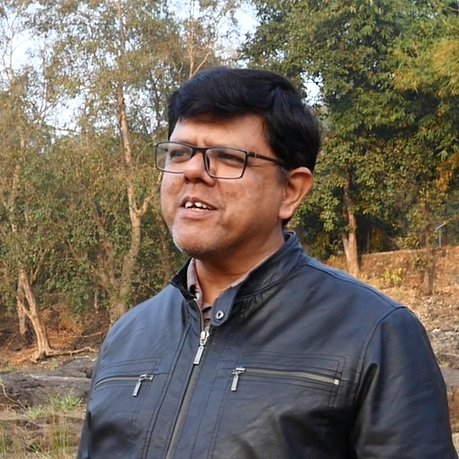 Dr Padamnabhi S Nagar
Advisor
Dr Kishore S Rajput
Advisor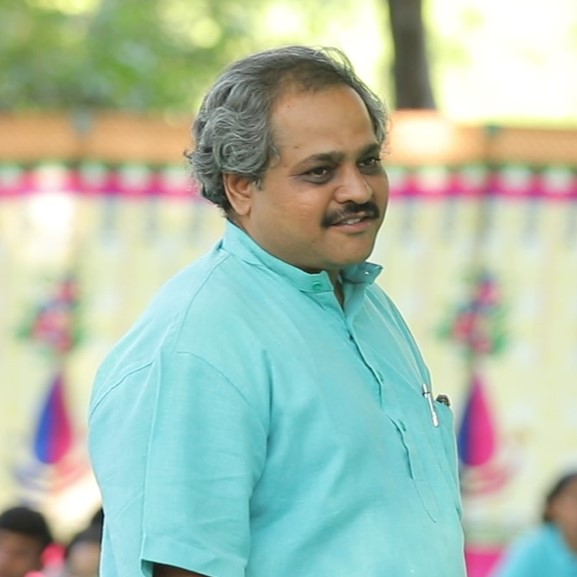 Dr Dharmendra G Shah