Botany Fest is plant centric adventures event being jointly organised annually by The South Dang Forest Division Ahwa and The Maharaja Sayajirao University of Baroda since 2017. It garnered interest in more than 500 Students in last four years.
Established in October 2020, The Botany Fest Foundation is looking forward for an expansion in all over India and across the globe. The main objective of BOTANY FEST is to create interest and love for Botany in order to inculcate the indigenous practical values/knowledge with fun, facts, puzzles, games along all age groups.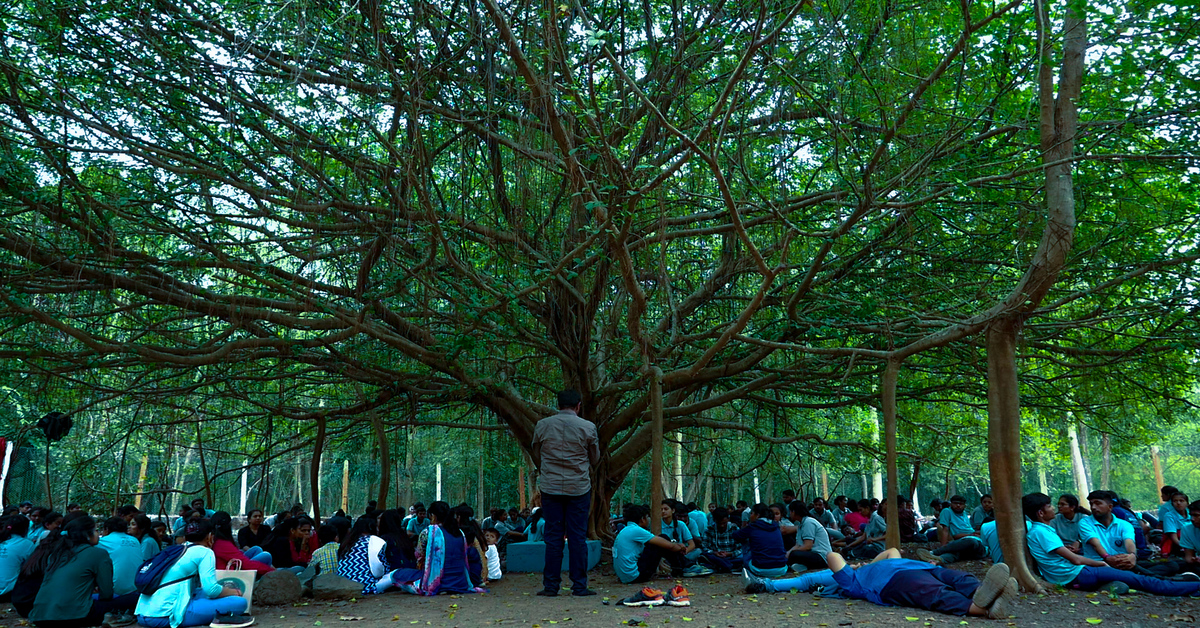 Vision
"To germinate a seed-link of gratefulness towards plant and Mother Nature in Human being"
Mission
"To form an order of Green Entrepreneurs to strengthen the Ecosystem and Mother Nature"
Van Vihar-The Monsoon Plant Fest
Join us at Botanyfest Foundation's Van-Vihar - The Monsoon Plant Fest held at the picturesque Arboretum Cum Medicinal Plants Garden. Immerse yourself in a day filled with enriching experiences and plant-centric activities. Take part in guided tours of the garden exploring the fascinating world of medicinal and aquatic plants. Engage in bird watching witnessing the beauty of avian life in their natural habitat. Enhance your knowledge and connection with nature through engaging in plant-centric games and activities. After an eventful morning enjoy a delicious breakfast to recharge and connect with fellow nature enthusiasts. Don't miss this opportunity to celebrate the wonders of the monsoon season and deepen your appreciation for the plant kingdom.
BotanyFest VI - Innovate Yourself with Nature
Nature has always been the ultimate muse for humanity's innovation, sparking mind-boggling discoveries that have shaped our world. From biomimicry to renewable energy, medicinal marvels to eco-conscious materials, the natural world has been the catalyst for countless groundbreaking feats.

Now, brace yourself for BF VI - an event that invites you to channel your inner nature lover and unlock the secrets to solving modern-day problems. Immerse yourself in the wonders of nature and let this deep connection inspire you towards creating sustainable, resilient solutions for our future. Get ready to learn, live, and love all things natural!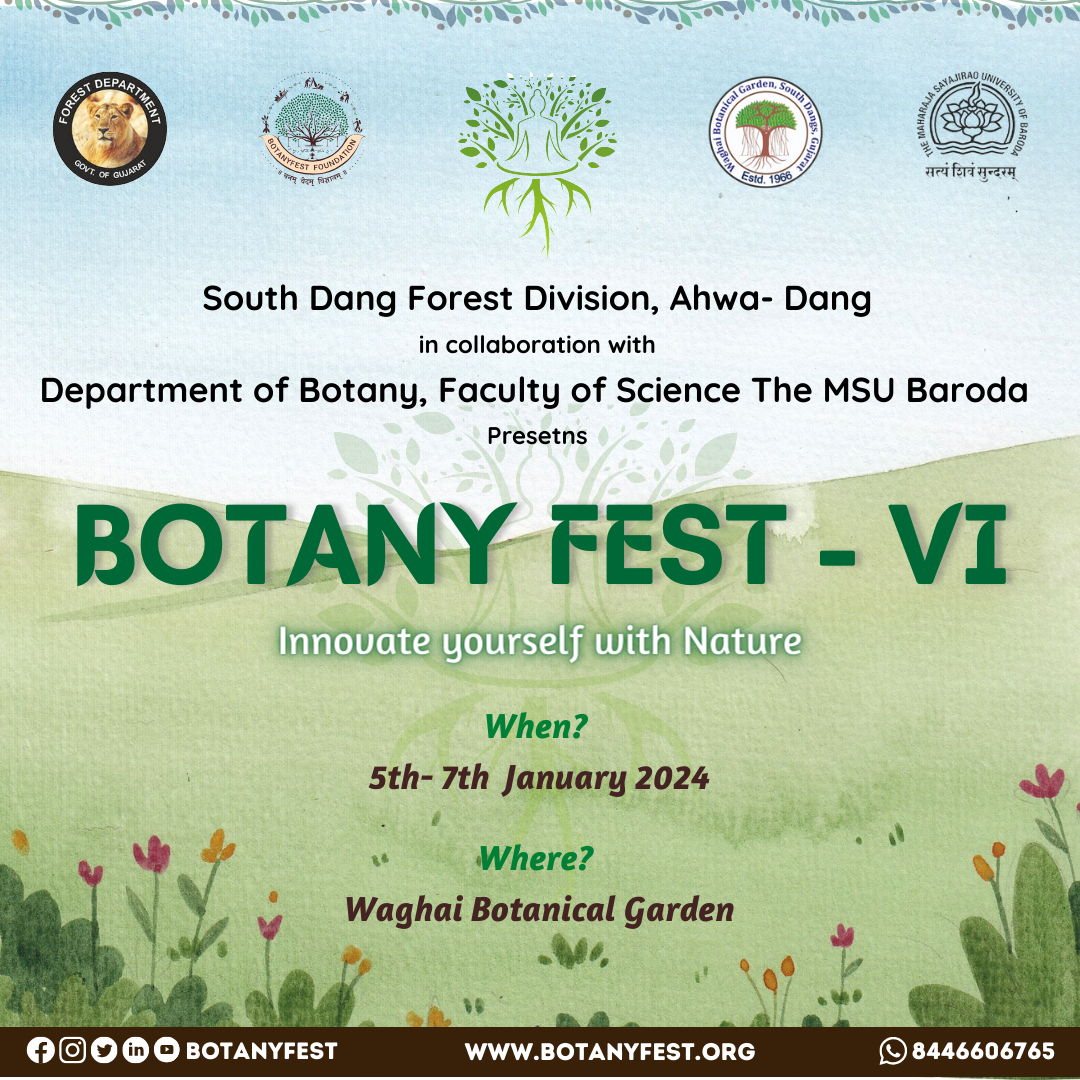 The Tales From The Woods With KSR